Today, March 8th, is International Women's Day! A great way to commemorate a day—and womens' history month—is to read a book written by or about a woman. Here are just a few of our favorite books by or about our favorite females.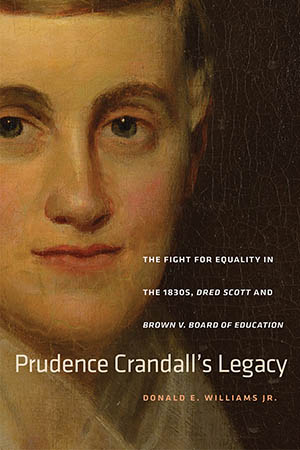 In its new paperback edition, Connecticut state senator Donald E. Williams's Prudence Crandall: The Fight for Equality in the 1830s, Dred Scott, and Brown v. Board of Education is a necessity to read. Crandall was a Connecticut school teacher dedicated to the education of African-American girls who ignited a firestorm of controversy when she opened Miss Crandall's School for Young Ladies and Little Misses of Color, in Canterbury. The town's residents retaliated—Crandall couldn't find anyone willing to supply her with goods necessary for running the school, and even the school's well water was poisoned. Crandall herself faced ridicule all over town, was arrested, and yet did not close the school until her girls' safety was threatened. Williams tells of Crandall's push for justice and how her struggles helped to set legal precedent. He explains the relationship between three trials brought against Crandall, for her violation of Connecticut's "Black Law," and other notable legal cases: the Amistad case, the Dred Scott decision, and Brown v. Board of Education. Williams also discusses how Crandall v. State impacts our modern interpretation of the Fourteenth Amendment.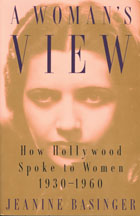 In A Woman's View: How Hollywood Spoke to Women 1930-1960, Jeanine Basinger highlights the incredibly contradictory messages sent to female moviegoers—films about women's lives constantly displayed both conformity and righteous freedom. Where women's film has often been dismissed as another instrument in female oppression, Basinger brings an understanding of both film and women's lives to parse out the complexities in films sometimes dismissed as "sheer trash." Films from across genres, from melodramas to westerns to musicals, are examined under Basinger's discerning eye for traces of subversive rebellion against the "proper" idealized role of women. As the New York Times Book Review said, "Ms. basinger analyzes Hollywood's view with affectionate wit and verve…Her book is a timely reminder that female rebellion didn't start with Thelma and Louise."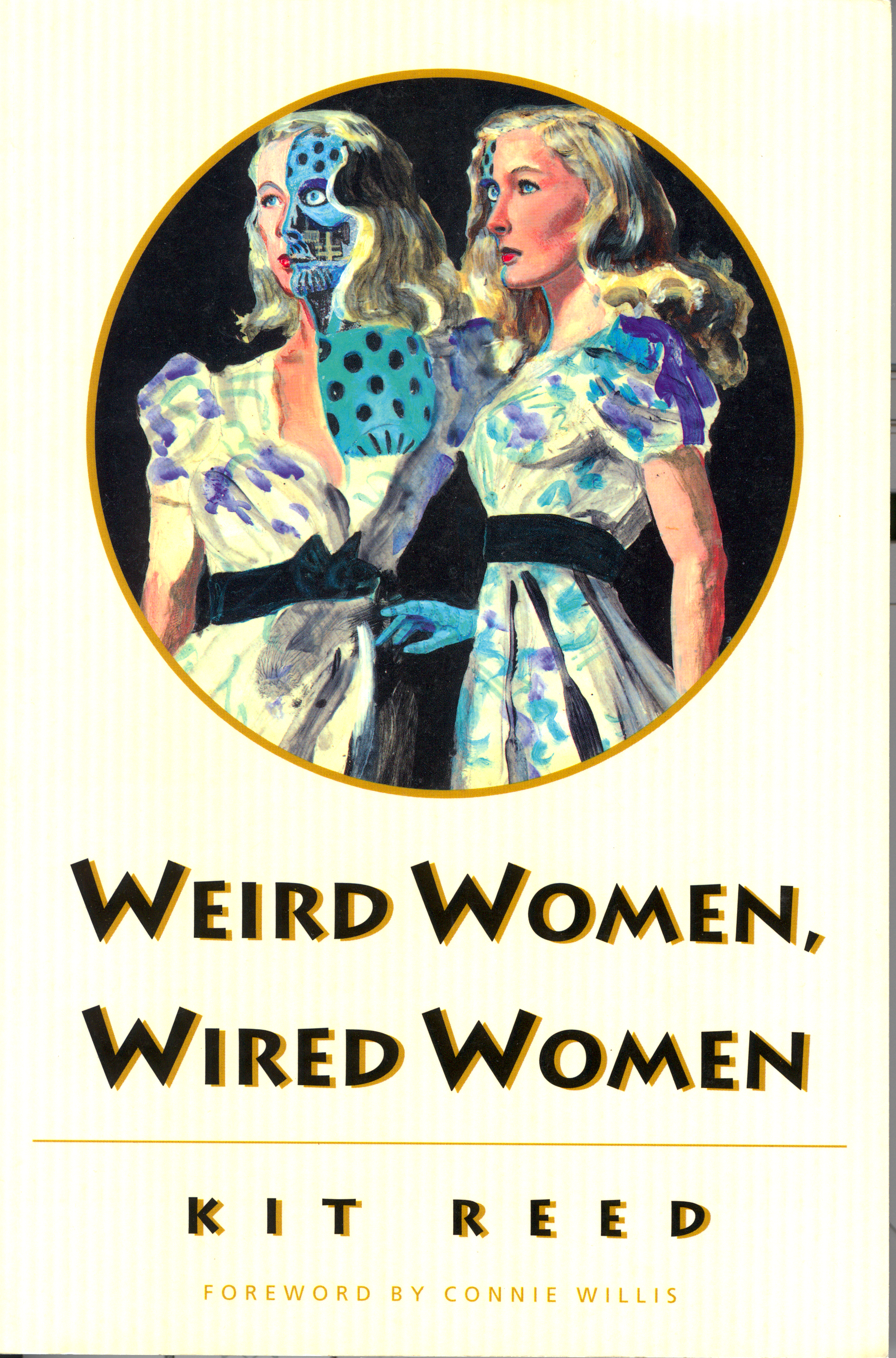 In humorous, ironic prose, acclaimed Science Fiction writer Kit Reed explores women's lives and feminist issues in the twenty stories inside Weird Women, Wired Women. Spanning across the years of the women's movement to more contemporary years in American history, Reed's writing in Weird Women, Wired Women deals in her usual darkly comic speculative fiction at its best. Reed uses her expertise in science fiction to further cast a subversive spell over these depictions of predominantly-believed women's roles. The collection of short stories with provocative, clever titles such as "The Bride of Bigfoot" and "Mommy Nearest" takes worn-out suburban subjects and gives them a fresh coat of paint—if that paint is moving, eerie, sharp social criticism, that is.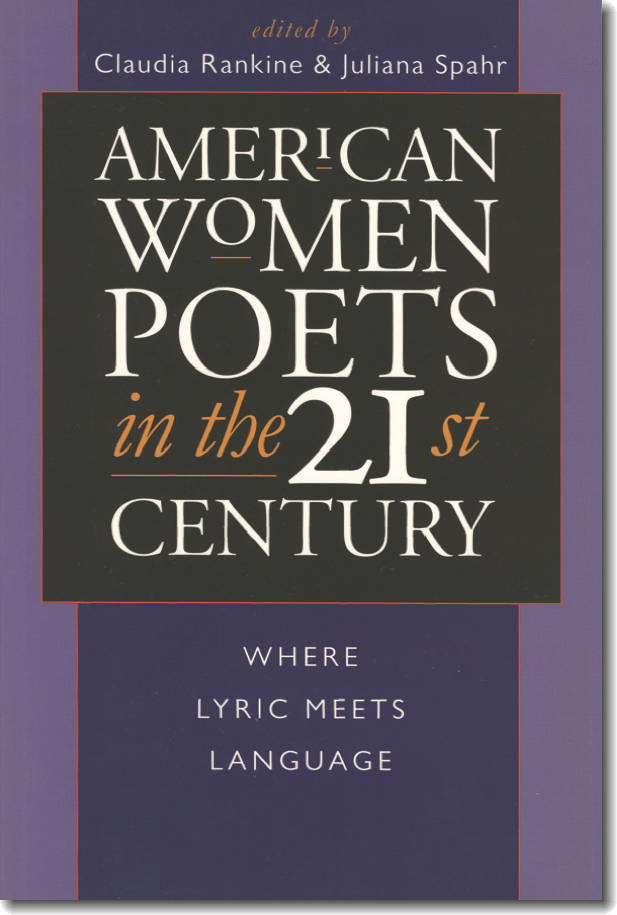 Inside American Women Poets in the 21st Century: Where Lyric Meets Language, readers can find indispensably valuable poetry and prose from women's points of view. Each section of the book is devoted to a single poet and contains new poems; a brief "statement of poetics" by the poet herself in which she explores the forces—personal, aesthetic, political—informing her creative work; a critical essay on the poet's work; a biographical statement; and a bibliography listing works by and about the poet. With highly acclaimed poets selected-among them Rae Armantrout, Mei-Mei Berssenbrugge, Jorie Graham, Barbara Guest, Susan Howe, and Harryette Mullen—this collection forces us to redefine lyric poetry. Underscoring the dynamic give and take between poets and the culture at large, this anthology is indispensable for anyone interested in poetry, gender and the creative process.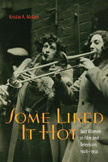 Women and jazz have been intricately involved with one another since the genre's conception, but so often the men of jazz stole the spotlight away from the many acclaimed ladies. Some Liked It Hot looks at all-girl bands and jazz women from the 1920s through the 1950s and how they fit into the nascent mass culture, particularly film and television. G.A. Foster from Choice says, "A remarkable book in every respect. Although one can find several other books on this topic, this study stands above the rest for its accuracy, scholarly discipline, thoroughness of research, and detailed analysis… A stunning achievement. Essential."