Connecticut Veterans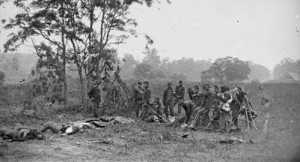 The Battle of Antietam, pictured here, claimed over 22,000 casualties in one day. Years later, a soldier remembered: "for the six months following everything I ate drank or smelled had an odor of dead men in it and the memory of the scene and the place and the four trees that stood in the field to mark the place of burial will never be effaced." (Manuscript of William Relyea, pp. 54–55, Connecticut Historical Society, Hartford.) From Heroes for All Time.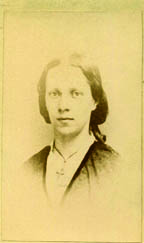 Nurse Harriet Ward Foote Hawley, who hailed from Connecticut wrote of her charge: "I can't let them die—if they do a piece of my life dies too." From Heroes for All Time.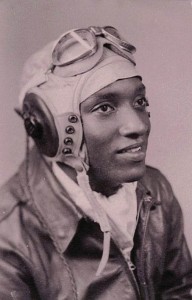 Connie Nappier, Jr., Tuskegee Airman and native of Connecticut, c. 1944–1945. Courtesy of Connie Nappier and The Veterans Oral History Project at Central Connecticut State University (40-1, p308) From African American Connecticut Explored. 
Wesleyan poets who served in WWII and the Vietnam War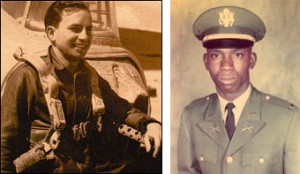 Left: The late Harvey Shapiro earned a Distinguished Flying Cross serving as a B-17 tail gunner during WWII.
Right: Yusef Komunyakaa earned a Bronze Star for his service in Vietnam, working as a specialist for the military paper Southern Cross.