According to the Maple Syrup Producers Association of Connecticut, March is Maple Month—the sweetest time of year. The longer days and melting snow reminds us that Spring is coming, and it is time to harvest maple sap and boil up some maple syrup. You can enjoy the process and product by attending one of the many maple festivals throughout New England. Learn about some of these festivals from Yankee Magazine's list of "Best Maple Festivals in New England."
You can learn more about the process of sugarmaking by attending a talk by David Leff, author of Maple Sugaring: Keeping it Real in New England. David has several events scheduled in Connecticut, where he will read from his book and share knowledge from his experience as a sugarmaker.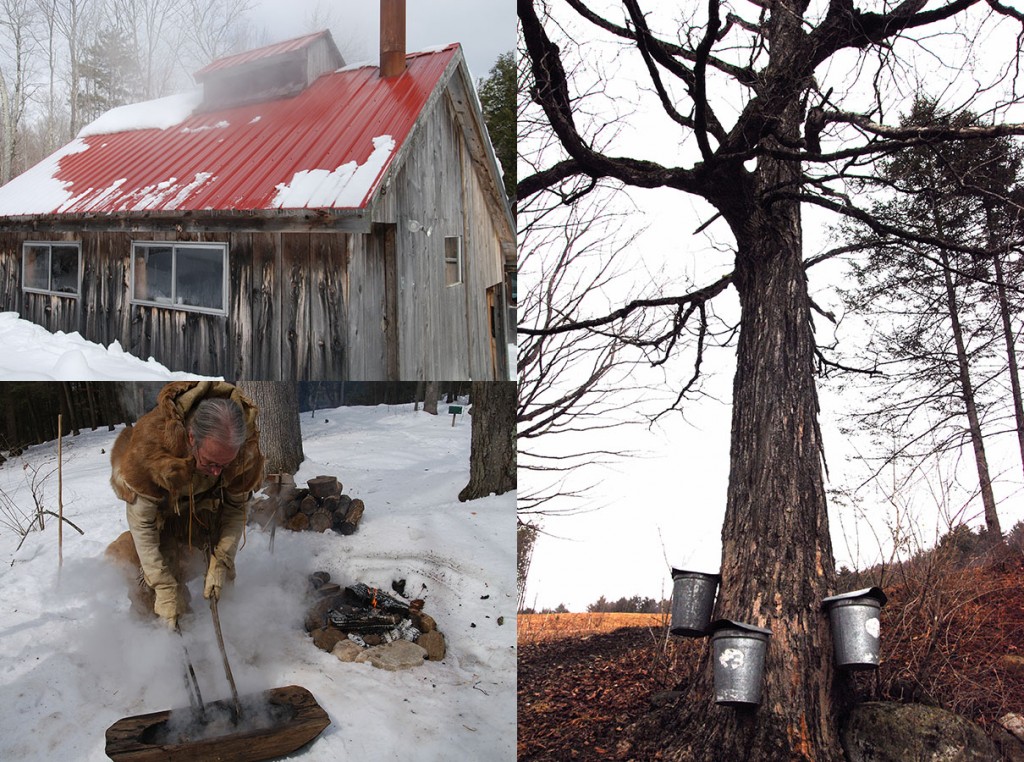 Photos courtesy of David Leff, Maple Sugaring: Keeping It Real in New England.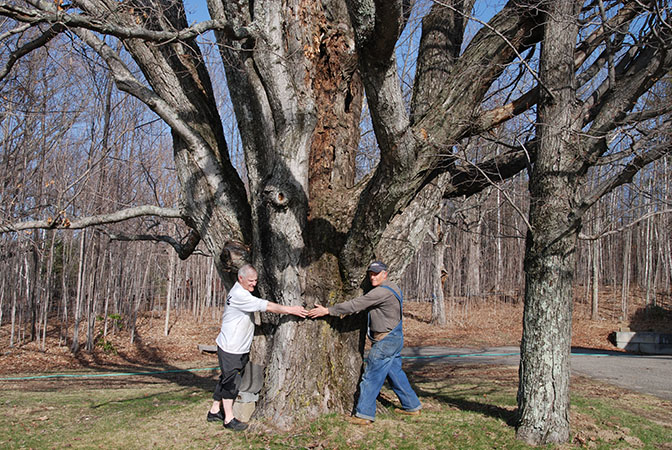 A Sampling of Maple Festivals in Connecticut

Stamford Museum & Nature Center's "Maple Sugar Festival Weekend," March 5–6
Sweet Wind Farm's Maple Festival, March 12
Plymouth Maple Festival, March 15
AG Day at the Capitol, March 16
Hebron Maple Festival, March 19–20