"Alfred Arteaga's poems have the courage of dislocation, moved in underworld descent, migration, prophecy, protest, starry skies, and heteroglossia. Gathered at last into a single book, Xicancuicatl is an epic cycle for our times."
—Edgar Garcia, author of Skins of Columbus: A Dream Ethnography
Xicancuicatl: Collected Poems collects the poetry of leading avant-garde Chicano poet Alfred Arteaga (1950–2008), whom French philosopher Gilles Deleuze regarded as "among those rare poets who are able to raise or shape a new language within their language." In his five published collections, Arteaga made crucial breakthroughs in the language of poetry, basing his linguistic experiments on the multilingual Xicanx culture of the US Southwest. His formal resources and finely tuned ear for sound patterns and language play remain astonishing. His poetical work, presented as a whole here for the first time, pursues a steadily unfolding project that draws on the tradition of Xicanx writing from the eighteenth-century poet and nun Sor Juana de la Cruz to his contemporaries in the Chicano Renaissance.
Arteaga's poetry is a sustained and exemplary unfolding of Xicanx poetics out of the historical situation of radical border- and language-crossing and remains still virtually the only work of this rhetorical orientation and theoretical sophistication carried out in the field. His poetry speaks more than ever to a moment in which border-crossing, cultural diversity, language-mixing and a multi-cultural vision of America are critical issues. Read a sample poem from the collection below: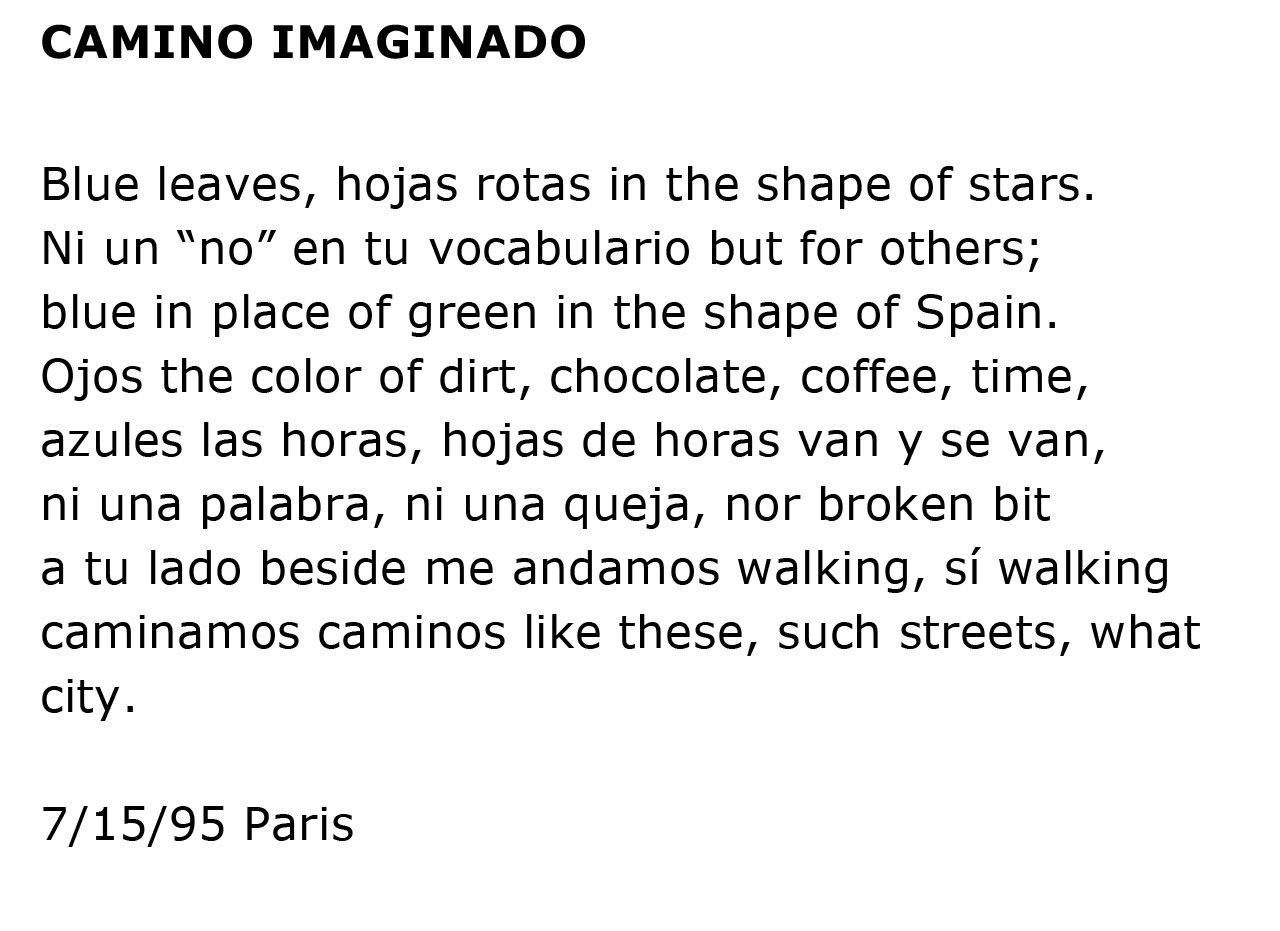 ALFRED ARTEAGA (1950–2008) is a renowned Chicanx poet and scholar whose work stretches across cultural and linguistic barriers. He was professor in the Department of Ethnic Studies at the University of California, Berkeley.
DAVID LLOYD is a professor of English at the University of California, Riverside, and author of several books on postcolonial and cultural theory, literature, poetry and poetics.
CHERRÍE MORAGA is a Chicana writer, feminist activist, poet, essayist, and playwright. She is part of the faculty at the University of California, Santa Barbara in the Department of English.