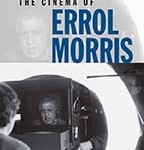 The Society for Cinema & Media Studies' annual conference is currently underway in Montreal. Founded in 1959, SCMS is a professional organization of college and university educators, filmmakers, historians, critics, scholars, and others devoted to the study of the moving image. Wesleyan's film series acquisitions editor, Parker Smathers, will be in attendance this weekend, catching up on the latest news in the field.
The Wesleyan Film series takes a back-to-basics approach to the art of cinema. Books in the series deal with the formal, the historical, and the cultural—putting a premium on visual analysis, close readings, and an understanding of the history of Hollywood and international cinema, both artistically and industrially. Volumes in the series are rigorous, critical, and accessible both to academics and to lay readers with a serious interest in film.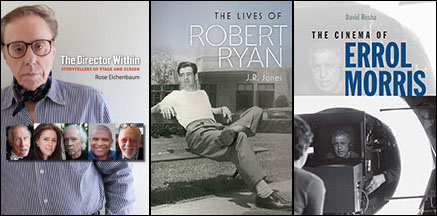 Our new and forthcoming film-related books include:
The Director Within: Storytellers of Stage and Screen
View a full list of books in the Wesleyan Film Series here.
On May 31st the Music Box Theatre in Chicago will host a special screening of The Set-Up to celebrate the release of The Lives of Robert Ryan. A Q&A with author J.R. Jones and the late actor's daughter, Lisa Ryan, will follow the screening. Attendees will be able to purchase a book/ticket combo at a discounted price, thanks to the support of The Book Cellar. Stay tuned for details! For now, you can check out this piece on Robert Ryan, from The Chicago Reader, by J.R. Jones.