The Hamilton buzz won't be ending anytime soon. Lin Manuel Miranda, a Wesleyan alum, has created a hit that will irrefutably change the stage and much beyond. With tickets basically impossible to lay your hands on to this phenomenal rejuvenation to both America's early history and Broadway's musical scene, it's no surprise you can't go a week without Hamilton coming up.
This Broadway musical isn't just helping American musical practice evolve, either—the show's ubiquitous presence in American pop culture has teachers across the nation incorporating the score into their history lessons. This contemporary, youthful take on our "founding fathers' is helping to  revitalize interest in America's early history. Twenty-thousand New York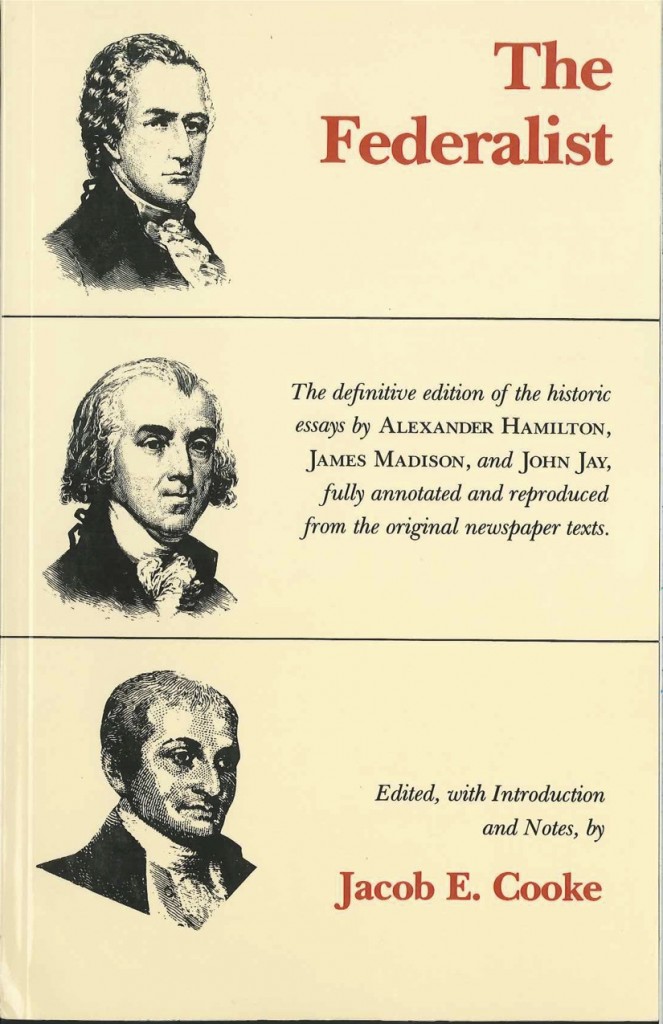 City 11th graders will be able to go further than just incorporating the soundtrack, though:
The Rockefeller Foundation and the show's producers are financing a program to bring 20,000 New York City 11th graders, all from schools with high percentages of students from low-income families, to see Hamilton at a series of matinees. As part of the program, the Gilder Lehrman Institute of American History will develop curriculum.
The New York Time's "The Learning Network" featured a few examples for teachers, including the staging of "historic rap battles." Another one of their wonderful examples was delving into the Federalist papers, which Alexander Hamilton, James Madison, and Jon Jay wrote to defend the American Constitution after critique came of their government being too weak. Originally printed in newspapers, it can be difficult to discern which versions are the final versions, as intended by the authors. But not to fear, because editor Jacob E. Cooke created the "most complete and accurate" edition of The Federalist that has yet to appear. Fully annotated and reproduced from the original newspaper texts, The Federalist features chiefly works by Hamilton, aided by papers by Jay and Madison, to defend the government and its texts that the founding fathers so painstakingly fought to create.