Join us @ AWP2017, in Washington DC!
Booth #137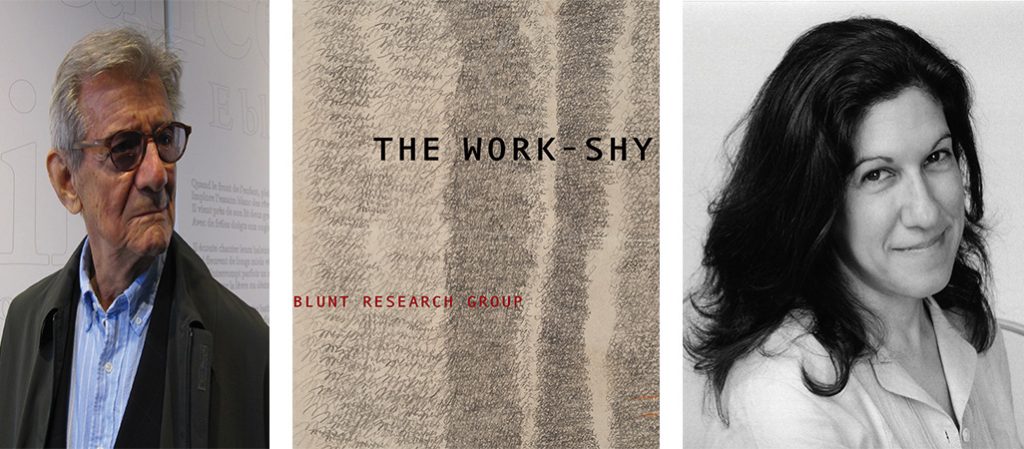 Come to our panel!
Working with Archives—Ethics, Strategies, and Methods

Saturday, February 11, 2017 – 1:30pm-2:45pm
Marquis Salon 1 & 2, Marriott Marquis, Meeting Level Two
Gerald Vizenor
Jena Osman
Harmony Holiday
Daniel Tiffany
Writers sometimes use archival records as sources of inspiration and information. Our panelists, including poets, a fiction writer and a historian, look at the use of public records as a source to gain better emotional understanding of their subject, and as evidence of sometimes grim historical events that have been overlooked or intentionally ignored. The panelist will discuss the methodologies and strategies of working with archival material, as well as the important ethical considerations of working with these often sensitive materials.
Meet the Authors
and have your books signed
Rae Armantrout, Friday 11-12
Peter Gizzi, Friday 1-2
Shane McCrae, Friday 2-3
Camille Dungy, Friday 4-5PM
Stop by booth 137 to see our new titles!

 Trophic Cascade (Camille T. Dungy)
Because When God Is Too Busy (Gina Athena Ulysse)
In The Language of my Captor (Shane McCrae)
Planetary Noise: Selected Poetry of Erín Moure (Erín Moure)

Archeophonics (Peter Gizzi)
BAX 2016: Best American Experimental Writing (Seth Abramson)
The Work-Shy (Blunt Research Group)
Partly: New and Selection Poems, 2001-2015 (Rae Armantrout)