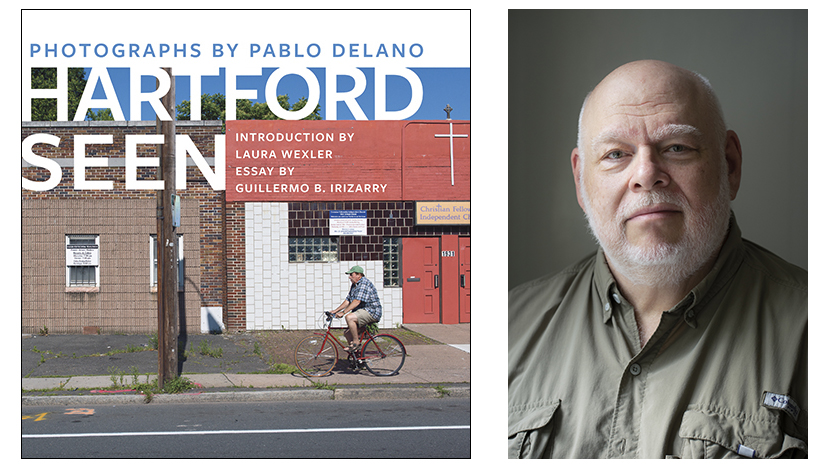 "With the images in Hartford Seen Pablo Delano captures the delicate balance between architectural permanence and the evanescence of community—a celebration of generations of residents and the structures they've shaped."
—Frank Mitchell, Executive Director, The Amistad Center for Art & Culture
With more than 150 full-color images, Hartford Seen vitally expands the repertoire of photographic studies of American cities and of their contemporary built environments.
Hartford Unseen is a personal meditation on the city's built environment. Documentary photographer Pablo Delano implements a methodical but intuitive approach, scrutinizing the layers of history embedded in the city's fabric. He documents commercial establishments, industrial sites, places of worship, and homes with a painter's eye to color and composition. His vision tends to eschew the city's better-known landmarks in favor of vernacular structures that reflect the tastes and needs of the city's diverse population at the dawn of the twenty-first century.
Over the last 100 years Hartford may have transformed from one of America's wealthiest cities to one of its poorest, but as suggested by Hartford Seen, today it nevertheless enjoys extraordinary cultural offerings, small entrepreneurship, and a vibrant spiritual life. The city's historical palette consists mostly of the brownstone, redbrick, and gray granite shades common in New England's older cities. Yet Delano perceives that it is also saturated with the blazing hues favored by many of its newer citizens.
In his essay, "Hartford Unseen," Guillermo B. Irizarry explains how Delano was born in Puerto Rico to Eastern European Jewish artist emigrants. Moving to Hartford from the Bronx, Delano, as explained by Irizarry, "has for the past two decades scrutinized layers of history embedded in the Connecticut capital's built environment." The first major exhibition of this work was held at the Connecticut Historical Society in 2014. In the original exhibit catalog, artist Richard Hollant noted how "[p]eople walking down [the] street see things differently because cities like ours are built on hierarchies, and the people within them…adapt this model to make sense of their city in their own way…based on economic conditions, some by historical or social context, others by location." Delano presents his metropolis "in a state of flux," as he explains, where architecture, small businesses, and residential neighborhoods experience a visual layering as a result of change.
An introduction by Laura Wexler and the aforementioned essay by Guillermo B. Irizarry frame the historical context of the images, from the land theft and forced removal of Natives in the 17th century through the city's role in the slave trade and succession of immigrant communities that have called Hartford home over the decades. Traces of these stories are evident in Delano's photographs, seen in the changing architecture, housing, public art, and colorful signage that grace Hartford's neighborhoods and commercial districts.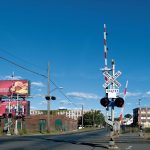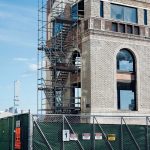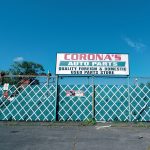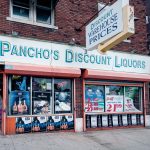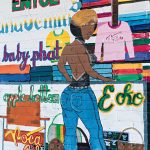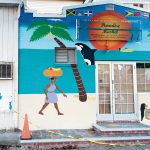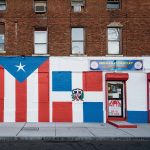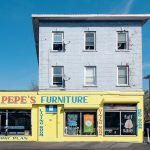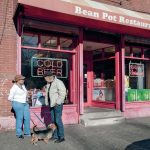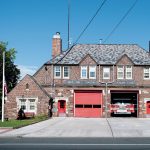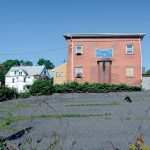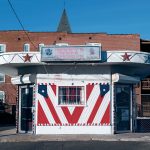 PABLO DELANO holds BFA in painting from Temple University Tyler School of Arts and an MFA in painting from Yale University School of Art. He is a tenured Associate Professor of Fine Arts and the Chair of the Department of Fine Arts at Trinity College, in Hartford, Connecticut, where he has lived and taught for almost twenty-five years.