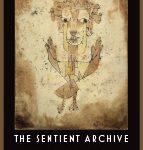 "The Sentient Archive summons a feast of diverse voices, giving each the space to speak without forcing them into a single chorus. Instead, the book works like a landscape where these voices and their shimmering echoes intersect, inviting us in to join the unfinished, disappearing dance of movement and memory, of the sentient body and its archival impulse, its fragile yet insistent resistance to the slippage of time. Collectively, these voices testify to the whispers and the wild feelings in our bones that can hardly be put into words, but bear our social flesh forward." —Elizabeth A. Behnke, Study Project in Phenomenology of the Body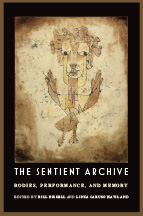 The Sentient Archive gathers 28 smart essays by scholars and practitioners in dance, performance, science, and the visual arts. These challenging essays cross boundaries within and between disciplines while exploring the ways the human body serves as a repository for knowledge.
Contributors include Tomie Hahn, Nancy Goldner, Marcia B. Siegel, Jenn Joy, Alain Platel, Catherine J. Stevens, Meg Stuart, André Lepecki, Ralph Lemon, and other notable performers, scholars, and artists.
Bill Bissell is the director of performance at The Pew Center for Arts & Heritage. Linda Caruso Haviland is an associate professor at Bryn Mawr College and the founder and director of its dance program.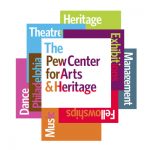 Development of the content of The Sentient Archive was supported by The Pew Center for Arts & Heritage, Philadelphia.
The Pew Center for Arts & Heritage is a multidisciplinary grantmaker and hub for knowledge sharing, funded by The Pew Charitable Trusts, and dedicated to fostering a vibrant cultural community in Greater Philadelphia. The Center fulfills this mission by investing in ambitious, imaginative arts and heritage projects that showcase the region's cultural vitality and enhance public life, and by engaging in an exchange of ideas concerning artistic and interpretive practice with a broad network of cultural leaders. For more information, visit www.pcah.us.