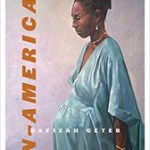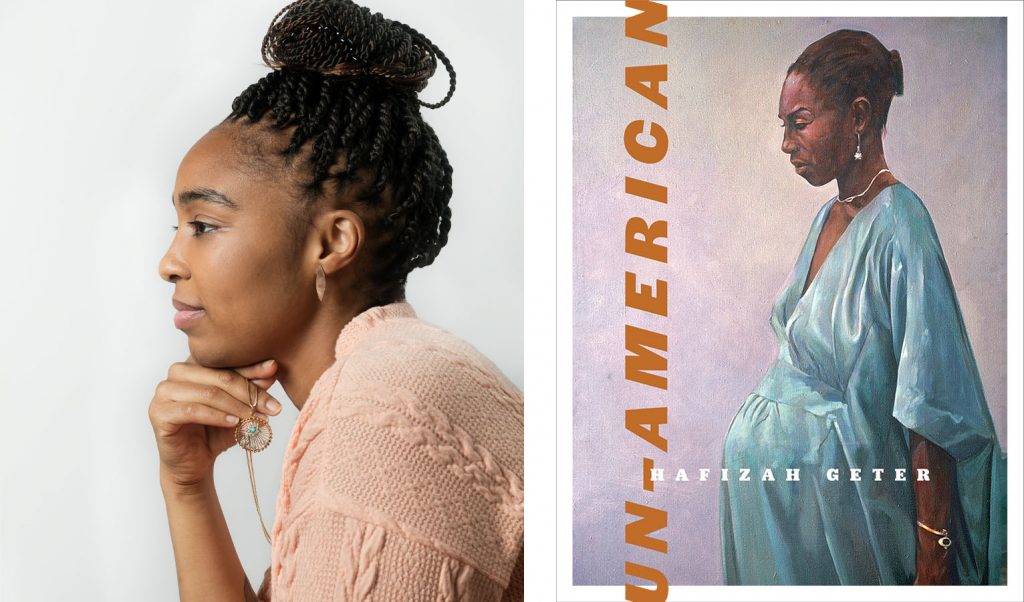 Dancing between lyric and narrative, Hafizah Geter's debut collection moves readers through the fraught internal and external landscapes—linguistic, cultural, racial, familial—of those whose lives are shaped and transformed by immigration. The Nigerian-born daughter of a Nigerian-Muslim woman and a Black man born into a Southern Baptist family in the Jim Crow South and George Wallace's Alabama, Geter charts the history of a Black family of mixed citizenships through poems complicated by migration, language, racism, queerness, loss, belief and lapsed faith, and the heartbreak of trying to feel at home in a country that does not recognize you. Amidst considerations of family and country, Geter weaves in testimonies for Black victims of police brutality, songs of lament that hone each tragedy and like Antigone, demand we bear intimate witness to the ethical failings of the state. Through her mother's death and her father's illnesses, we witness Geter lace the natural world into the discourse of grief, human interactions, and socio-political discord in a collection rich with unflinching intimacy that, turning outward to face the country, examines how all of this is, like the speaker herself, stretched between the context of two nations. This collection that thrums with authenticity and heart.
"Hafizah Geter's Un-American reads like a high lyric conversation overheard. Poem after poem, the most ordinary of items—cups, cards, couches—get ratcheted up into their proper glory. In other words, Geter sees the world as a stage set for what she needs to tell her family but can't, what she needs to hear from her family but won't. And all of this is done with attention to what this one beautiful story says about the so-called American story."
—Jericho Brown, author of The Tradition
"Here is the history of this country in all its blood and complication, with all its promise and betrayal. These poems are an accounting, a testimony, a prayer—poems meant to quiet the animal inside us. A beautiful book."
—Nick Flynn, author of I Will Destroy You
"In Un-American, Hafizah Geter creates a new kind of portraiture. A family is slowly etched in relief in language both lush and exacting. This gorgeous debut troubles and reshapes notions of belonging against the backdrop of a country obsessed with its own exclusions, erasures, borders, institutions, and violence. Geter's poems simmer original forms of witness and resistance."
—Claudia Rankine, author of Citizen
HAFIZAH GETER, born in Zaria, Nigeria, is an author and editor whose poetry and prose have appeared in The New Yorker, Boston Review, Los Angeles Review of Books, and Longreads, among others. She lives in Brooklyn, New York.