New & Forthcoming Poetry from Wesleyan University Press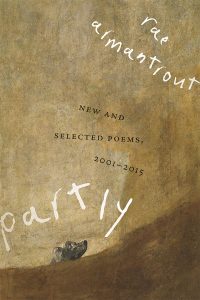 "You know when you look at a word until it means nothing and then, suddenly and at last, everything? The word is poetry. The poet is Rae Armantrout."
—Daniel Handler, author of the national bestseller We Are Pirates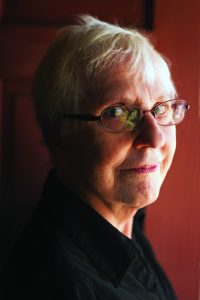 A collection of new and selected poetry from Pulitzer prize-winning author, Rae Armantrout. This generous volume charts the evolution of Armantrout's mature, stylistically distinct work. In addition to 25 new poems, there are selections from her books, Up To Speed, Next Life, the Pulitzer Prize and National Book Critics Circle Award winning volume Versed, Money Shot, Just Saying, and Itself.
Short-listed for the 2016 National Book Awards
"Gizzi (is) a poet whose interest lies in articulating his experience of the world in all its disorienting glory."
—American Poets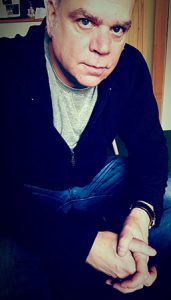 Defined as the archeology of lost sound, archeophonics, is one way of understanding the role and the task of poetry: to recover the buried sounds and shapes of languages in the tradition of the art, and the multitude of private connections that lie undisclosed in one's emotional memory. It is a private book of public and civic concerns.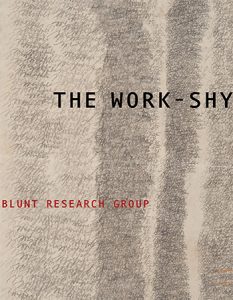 "The Work-Shy documents moments in time that resonate with us still, as each breathes up through history like an iron shackle around the leg. A heartbreaking and necessary read."
—Dawn Lundy Martin, author of Life in a Box Is a Pretty Life
These poems "translate" asylum texts—the writing of the incarcerated and misunderstood—into a wider field of social conflict and utopian fragments of not-yet-being. Activating what Susan Howe calls "the telepathy of the archive," the poems of The Work-Shy become part of a "book of listening," occupying identities rooted in the demimonde and in places of confinement.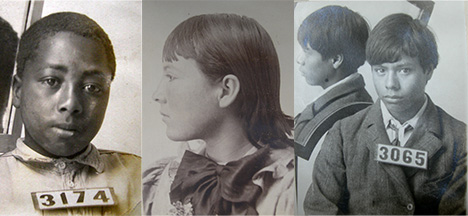 BLUNT RESEARCH GROUP is a nameless constellation of poets, artists, and scholars from diverse backgrounds. Their work has appeared in museums across the country.